Who We Are
First Division Consulting, Inc. (FirstDiv) provides professional technical services, program management, acquisition, training, continuous process improvement, and logistics (with a focus on Field Representative Support services) to Department of Defense, Federal Government, and commercial organizations. We are a SBA Certified 8(a), VA Verified Service-Disabled Veteran-Owned Small Business and a Small Disadvantaged Business.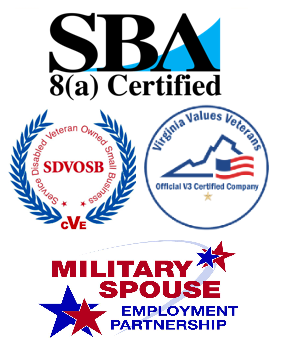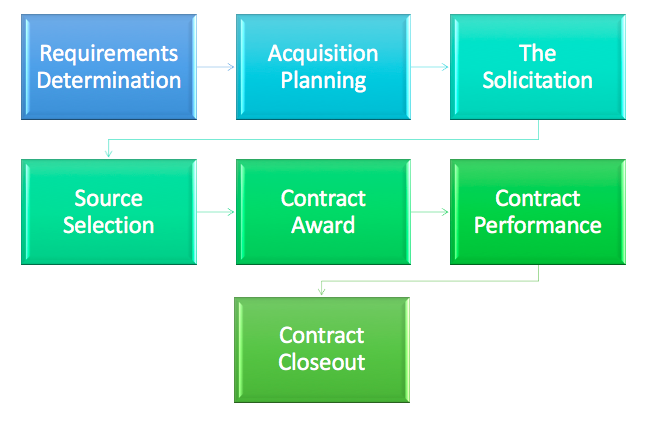 Acquisition
FirstDiv has a dedicated team of acquisition analysts with a broad range of acquisition experience conducting requirements development, "Big A" and little "a" acquisition lifecycle support. We also possess the capabilities of performing Quality Assurance delivery to ensure the services or products acquired are at the standards which the customer requires.      Learn More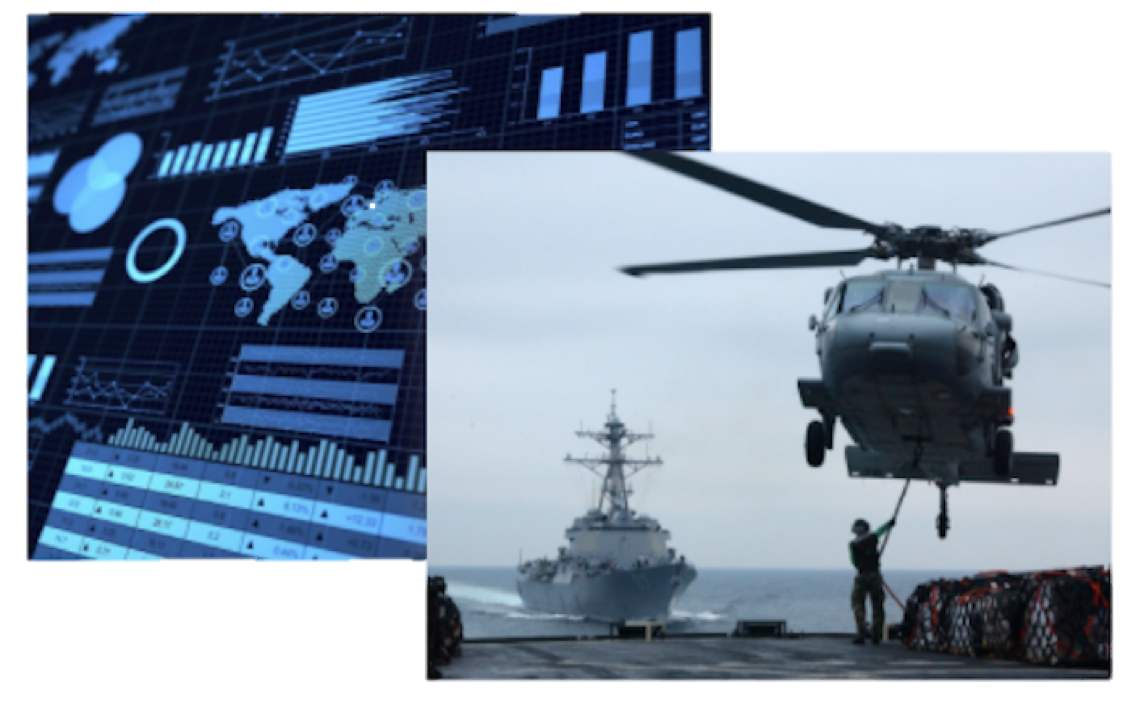 Logistics
FirstDiv supports clients with operational logistics and material readiness activities worldwide. We help our government partners by ensuring the right materials arrive at the right place at the right time. Our holistic approach includes the entire logistics life cycle including logistics requirements development, procurement, staging, transportation, delivery, protected storage and sustainment.  Learn More
Training
FirstDiv specializes in training Government & Military personnel. Our team is capable of performing training in any environment in many different formats. Whether the training is online/remote, face-to-face, or practical field exercises, we ensure students are engaged and learning objectives are met. We have a track record of conducting comprehensive training proven to produce proficiently trained students who exceed performance standards. As a Service Disabled, Veteran-Owned Small Business, we pride ourselves on hiring military veterans that are experts in their field and motivated to give back to the next generation of our country's heroes.  Learn More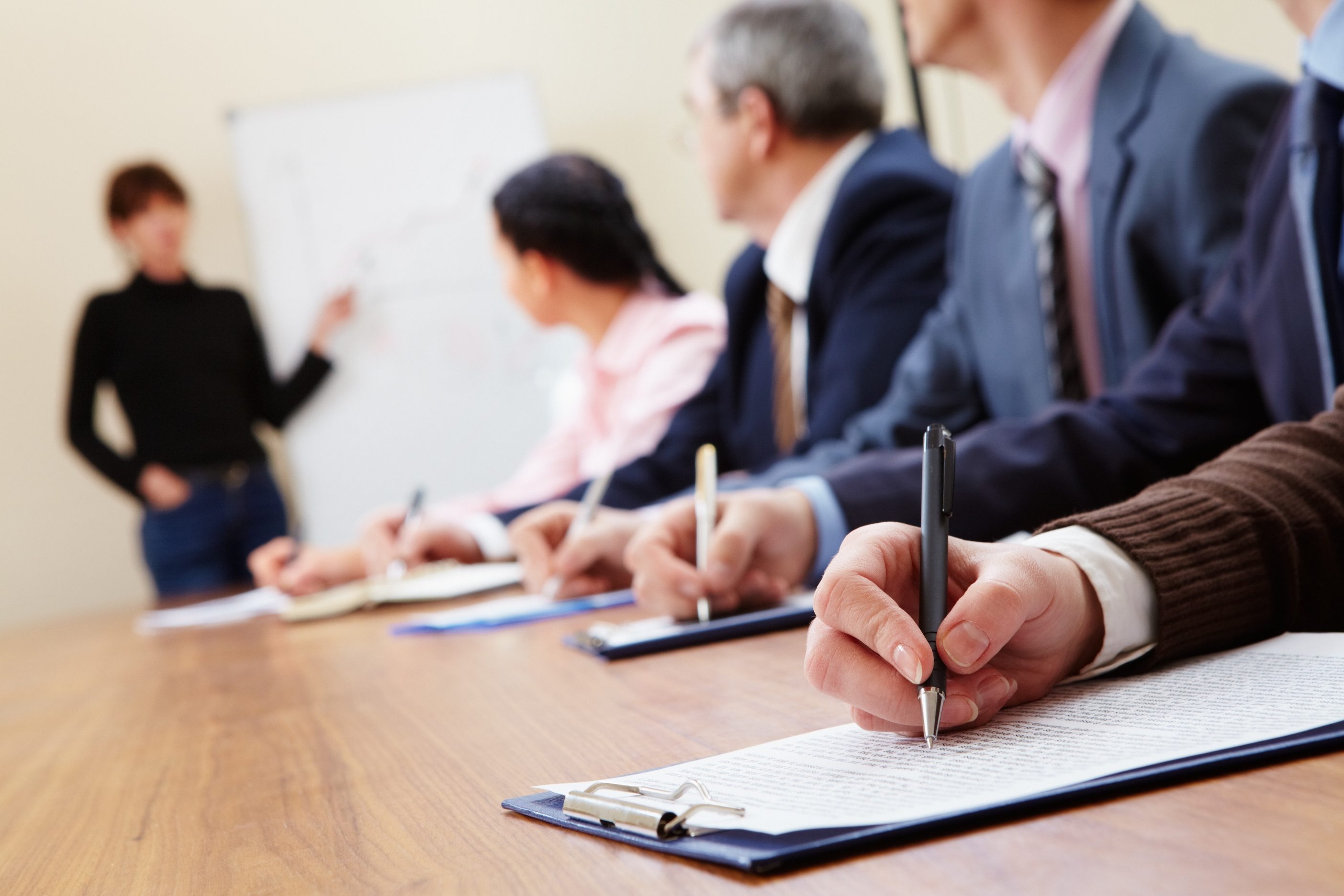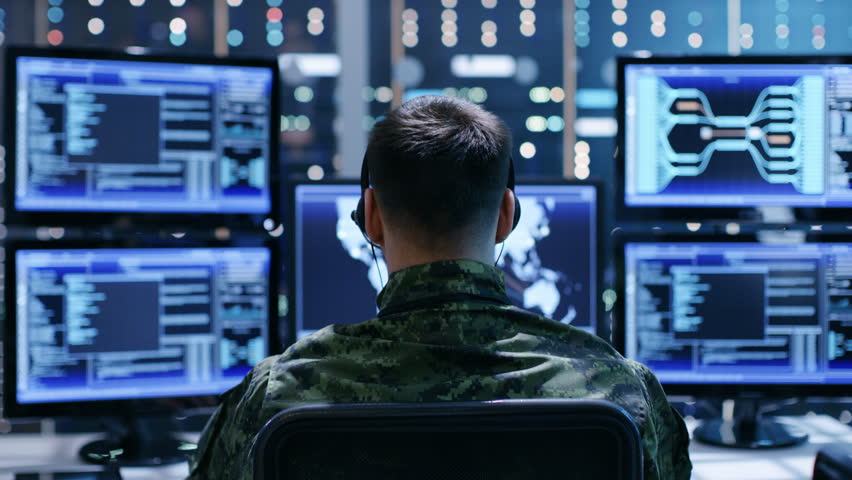 Information Technology
FirstDiv is not primarily an Information Technology (IT) company, but FirstDiv has provided program management services resulting in highly efficient and effective operations of customer managerial and software systems.     Learn More
Employee of the Month Award

First Division congratulates Mr. Paul LoBianco who was selected as our Employee of the Month for December 2020. Paul supports our US Army Sustainment Center of Excellence (SCoE) Ordinance School's Military Occupational Specialty (MOS) Training Mission at For Gordon, GA. Paul utilized his expert knowledge of theory of electricity to provide in-depth instruction on multiple advanced topics for our soldiers. In addition Paul enhanced the projects lesson plans for the soldiers by using innovative scheduling techniques.
Congratulations and thank you for a job well done!
_____________________________________________________________________
First Division would like to extend our Congratulations to Mr. Scott Fernald as our Employee of the Month for November 2020.  Scott has supported Product Manager Soldier Clothing and Equipment (PM SCIE) in Soldier Survivability (SSV) for a number of years.  Because of Scott's hard word, soldiers are getting the proper gear that will protect them and enhance their mission effectiveness, while allowing them to operate in any environment and condition.  Our customer provides endless praise for Scott's accomplishments on the environmental clothing and equipment programs and his success with those programs are immeasurable and valuable to the soldiers we support.
Congratulations Scott for your outstanding efforts!
"Collaboration, Leadership, Results"