Who We Are
First Division Consulting, Inc. (FirstDiv) provides professional technical services, program management, acquisition, training, continuous process improvement, and logistics (with a focus on Field Representative Support services) to Department of Defense, Federal Government, and commercial organizations. We are a SBA Certified 8(a), VA Verified Service-Disabled Veteran-Owned Small Business and a Small Disadvantaged Business.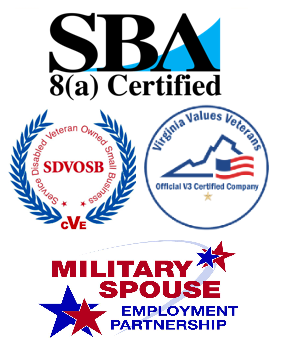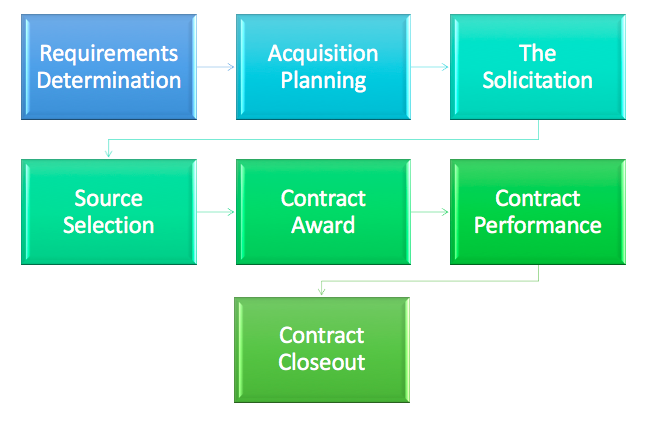 Acquisition
FirstDiv has a dedicated team of acquisition analysts with a broad range of acquisition experience conducting requirements development, "Big A" and little "a" acquisition lifecycle support. We also possess the capabilities of performing Quality Assurance delivery to ensure the services or products acquired are at the standards which the customer requires.      Learn More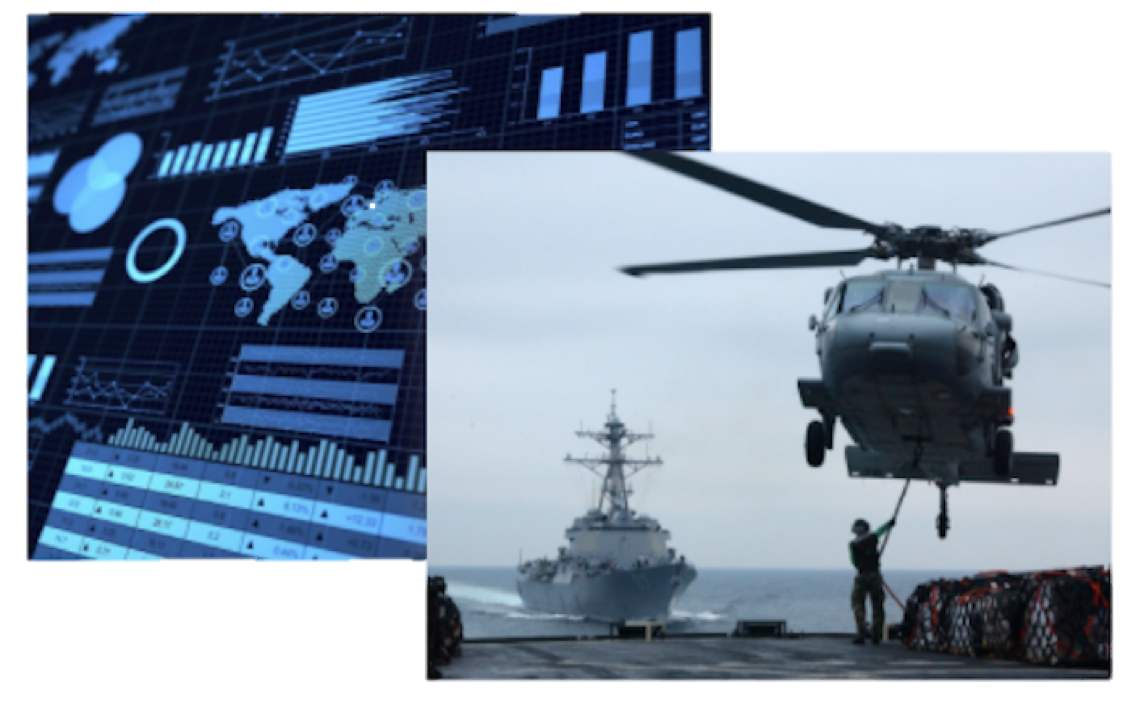 Logistics
FirstDiv supports clients with operational logistics and material readiness activities worldwide. We help our government partners by ensuring the right materials arrive at the right place at the right time. Our holistic approach includes the entire logistics life cycle including logistics requirements development, procurement, staging, transportation, delivery, protected storage and sustainment.  Learn More
Training
FirstDiv specializes in training Government & Military personnel. Our team is capable of performing training in any environment in many different formats. Whether the training is online/remote, face-to-face, or practical field exercises, we ensure students are engaged and learning objectives are met. We have a track record of conducting comprehensive training proven to produce proficiently trained students who exceed performance standards. As a Service Disabled, Veteran-Owned Small Business, we pride ourselves on hiring military veterans that are experts in their field and motivated to give back to the next generation of our country's heroes.  Learn More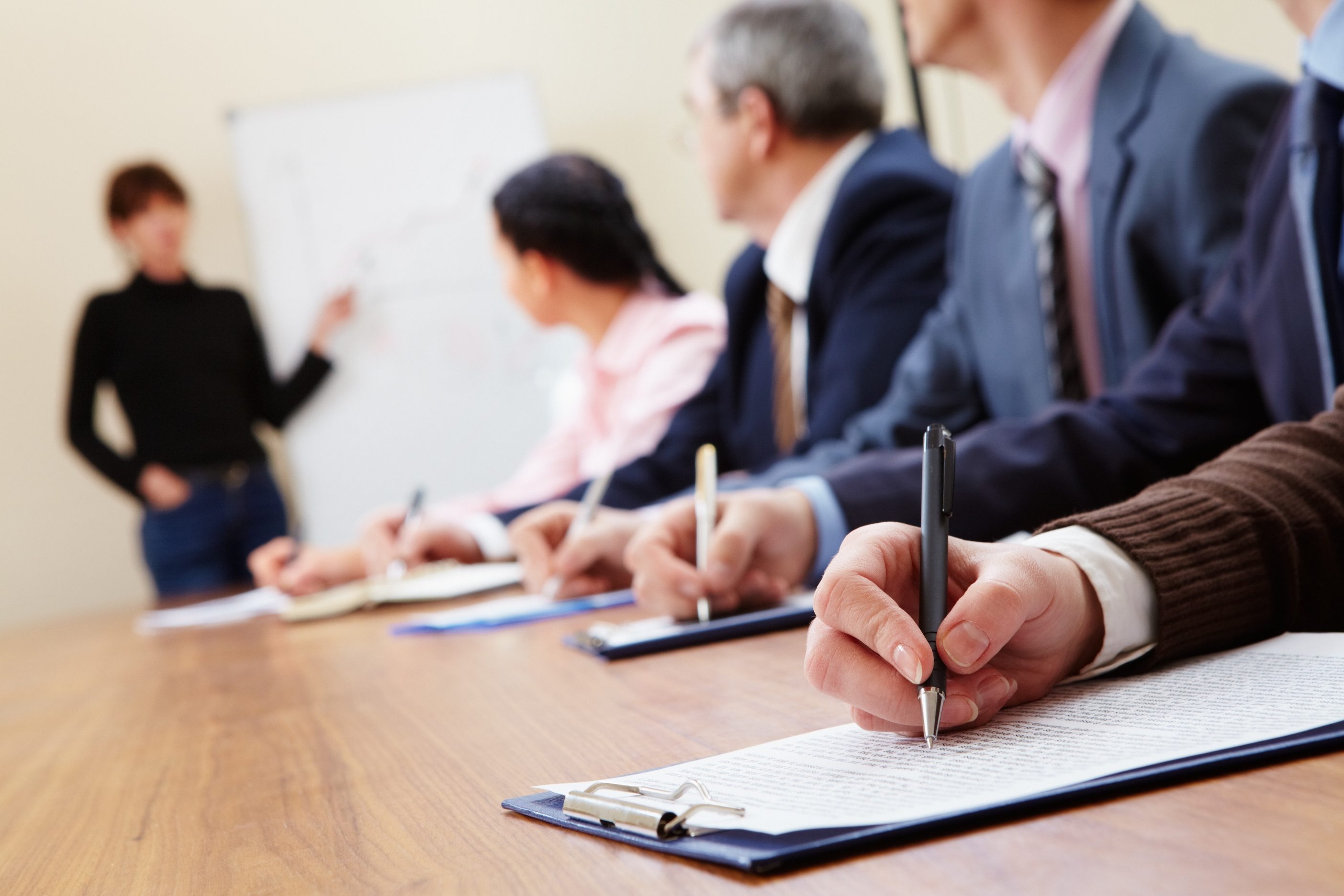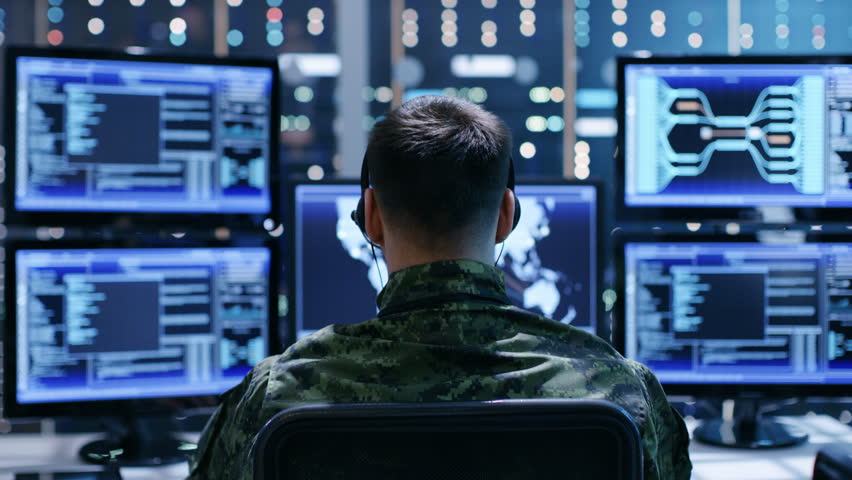 Information Technology
FirstDiv is not primarily an Information Technology (IT) company, but FirstDiv has provided program management services resulting in highly efficient and effective operations of customer managerial and software systems.     Learn More
LATEST NEWS HIGHLIGHTS
1 October 2020

Jaime Maese is our September 2020 Employee of the Month. Jaime went above his roles and duties to support the US Army, Mission Systems Division, Training Development Directorate, and the Aviation Development Directorate. Jaime was also responsible for FirstDiv receiving two additional contracts. Congratulations Jaime, and well deserved!
21 September 2020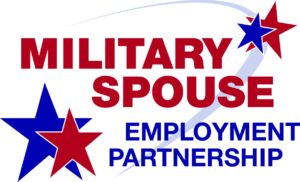 After an extensive application process, FirstDiv was selected to be a member of the Military Spouse Employment Partnership.
1 September 2020


John King is our August 2020 Employee of the Month. John has been a valued member of several projects: our US Army Sustainment Center of Excellence Ordnance School's Military Occupational Specialty Training Mission, the Combined Arms Support Command's Ordnance School Branch, and the Ordnance School's Instructor Development and Recognition Program.
1 August 2020


Jaime Roig is our July 2020 Employee of the Month. Jaime was key in facilitating the orientation of new employees and quickly adapted to establishing the work-from-home protocols for herself and staff when COVID-19 changed the dynamics of our workforce.
28 July 2020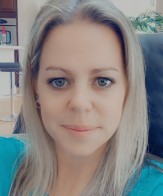 Lisa Milam is our June Employee of the Month. Lisa earned June Employee of the month due to the amazing support she provides her USMC customer. Congratulations!
17 July 2020
First Division Consulting was awarded a contract to support Naval Sea Systems Command's Acquisition, Commonality, and Expeditionary Warfare Directorate.
1 July 2020
First Division Consulting was awarded a subcontract to provide executive coaching, consulting, leadership development and facilitation services to the Federal Consulting Group (FCG) in support of the Environmental Protection Agency (EPA), Office of Chemical Safety and Pollution Prevention (OCSPP) and Office of Research and Development (ORD).
18 June 2020
FirstDiv was awarded a West Point contract to support to the editing and production to the Combating Terrorism Center (CTC) monthly journal, the Sentinel, on West Point, NY.
16 June 2020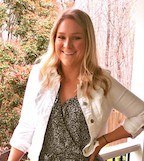 Congratulations to Taylor Lowry, our May 2020 Employee of the Month!
21 May 2020
FirstDiv was awarded a second contract supporting the U.S. Army Ordnance Electronics Maintenance Training Department (OEMTD) mission located on Fort Gordon, GA.
8 May 2020
FirstDiv was awarded a contract supporting the U.S. Army Ordnance School's Military Occupational Specialty Training mission located on Fort Lee, VA.
"Collaboration, Leadership, Results"