FirstDiv Offers Government Contracting & Business Consulting Services
Our ability to deploy services worldwide, including austere environments, allows us to provide optimal consulting and advisory services to clients across all federal agencies.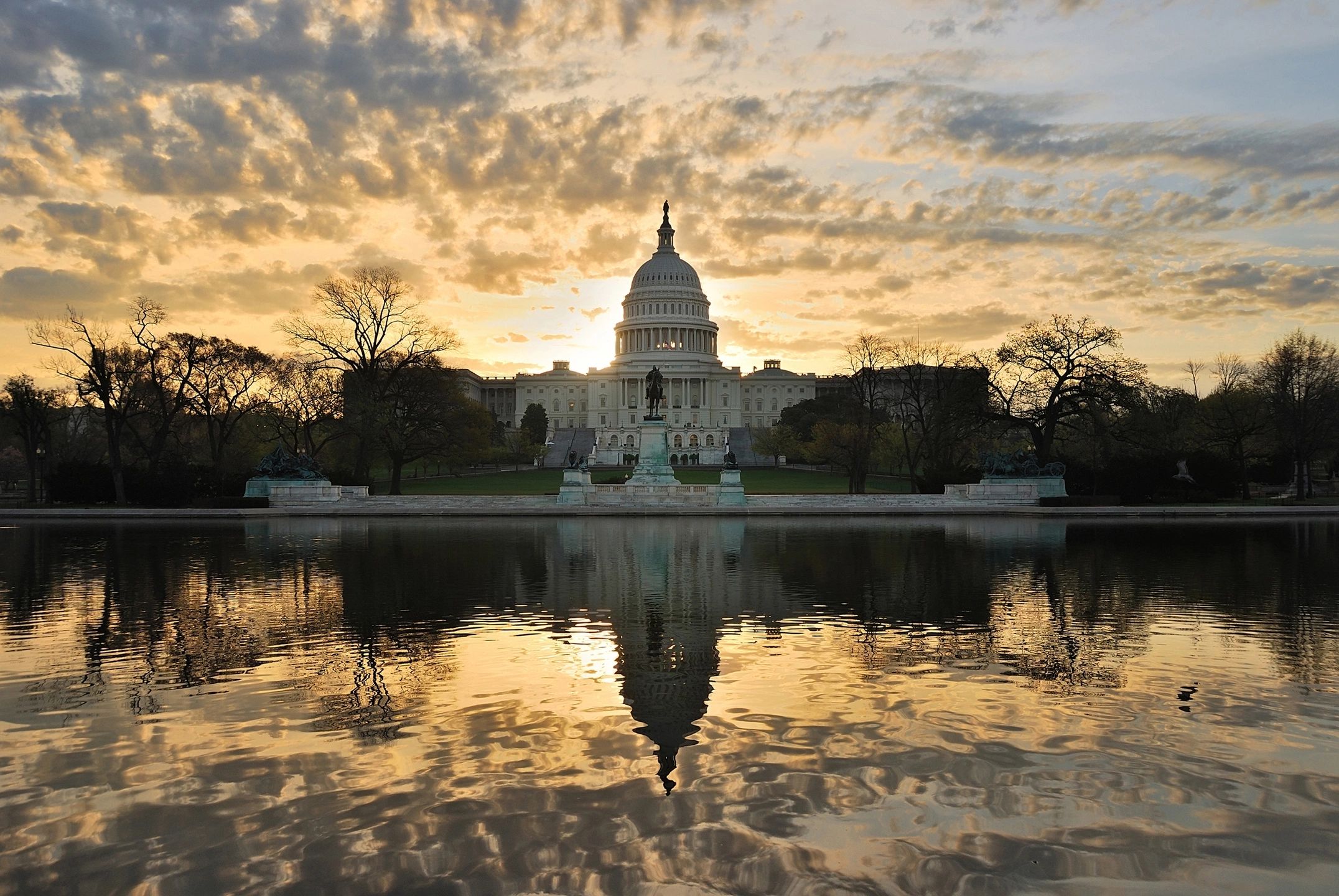 Consulting & Advisory Services
Our consultants hold key certifications to support performance measurement, metrics analysis and process improvement. Our background working within the Government for many years coupled with formal training gives FirstDiv the experience and tools that can be applied to address customer requirements on short notice. Our professional staff includes Certified PMPs, Certified Six Sigma Black Belts, and MBAs with a wide range of professional training. FirstDiv also serves a broad base of clients in professional services, mission analytics, process improvement, and business development.
Government Contracting
FirstDiv has the ability to bring together the resources necessary to complete projects in an effective and efficient manner.  Our experience is grounded in active military service and guided by year of program management support to Federal Government customers. We offer support on projects that require security clearances at all levels.