Who We Are
First Division Consulting, Inc. (FirstDiv) provides professional technical services, program management, acquisition, training, continuous process improvement, and logistics (with a focus on Field Representative Support services) to Department of Defense, Federal Government, and commercial organizations. We are a SBA Certified 8(a), VA Verified Service-Disabled Veteran-Owned Small Business and a Small Disadvantaged Business.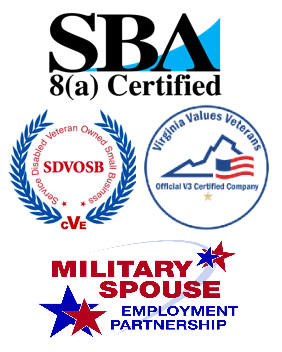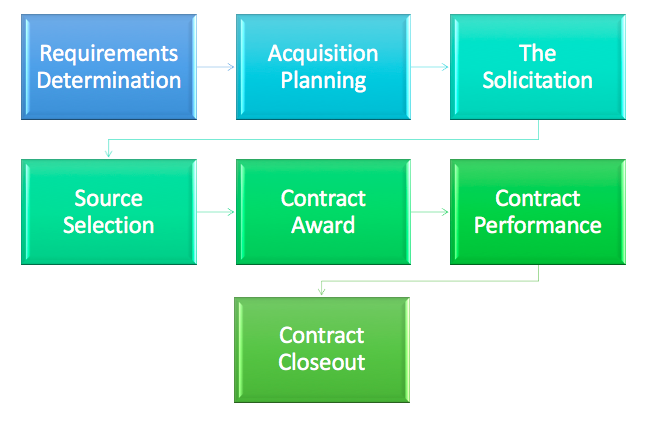 Acquisition
FirstDiv has a dedicated team of acquisition analysts with a broad range of acquisition experience conducting requirements development, "Big A" and little "a" acquisition lifecycle support. We also possess the capabilities of performing Quality Assurance delivery to ensure the services or products acquired are at the standards which the customer requires.      Learn More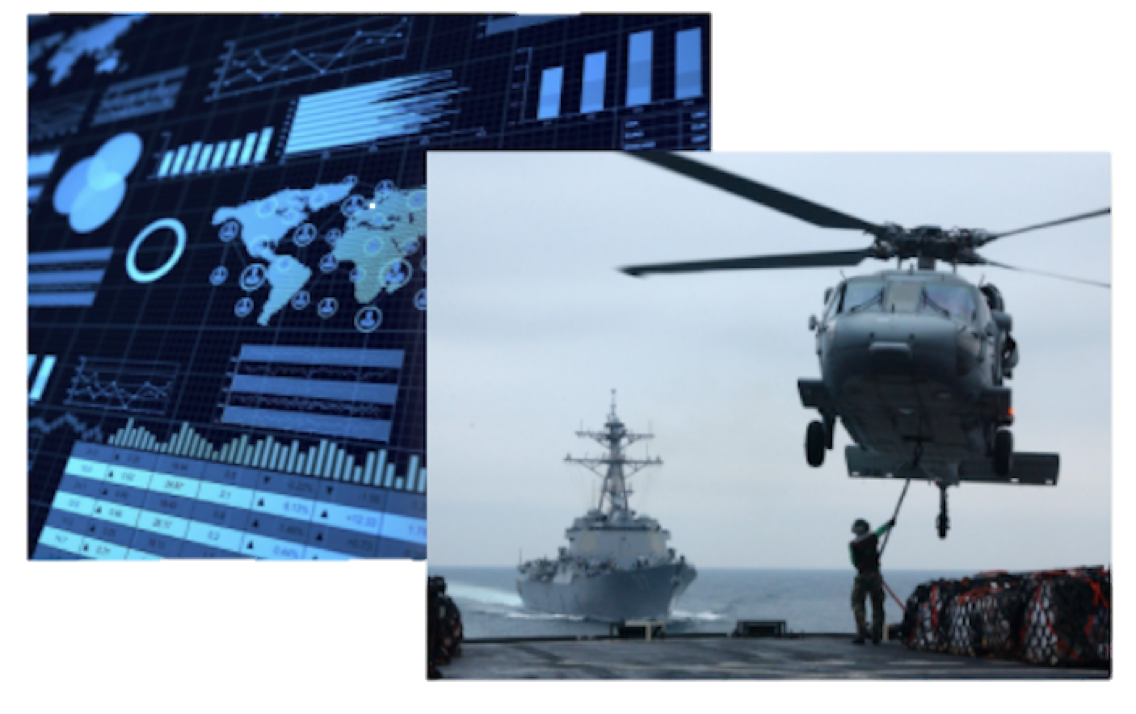 Logistics
FirstDiv supports clients with operational logistics and material readiness activities worldwide. We help our government partners by ensuring the right materials arrive at the right place at the right time. Our holistic approach includes the entire logistics life cycle including logistics requirements development, procurement, staging, transportation, delivery, protected storage and sustainment.  Learn More
Training
FirstDiv specializes in training Government & Military personnel. Our team is capable of performing training in any environment in many different formats. Whether the training is online/remote, face-to-face, or practical field exercises, we ensure students are engaged and learning objectives are met. We have a track record of conducting comprehensive training proven to produce proficiently trained students who exceed performance standards. As a Service Disabled, Veteran-Owned Small Business, we pride ourselves on hiring military veterans that are experts in their field and motivated to give back to the next generation of our country's heroes.  Learn More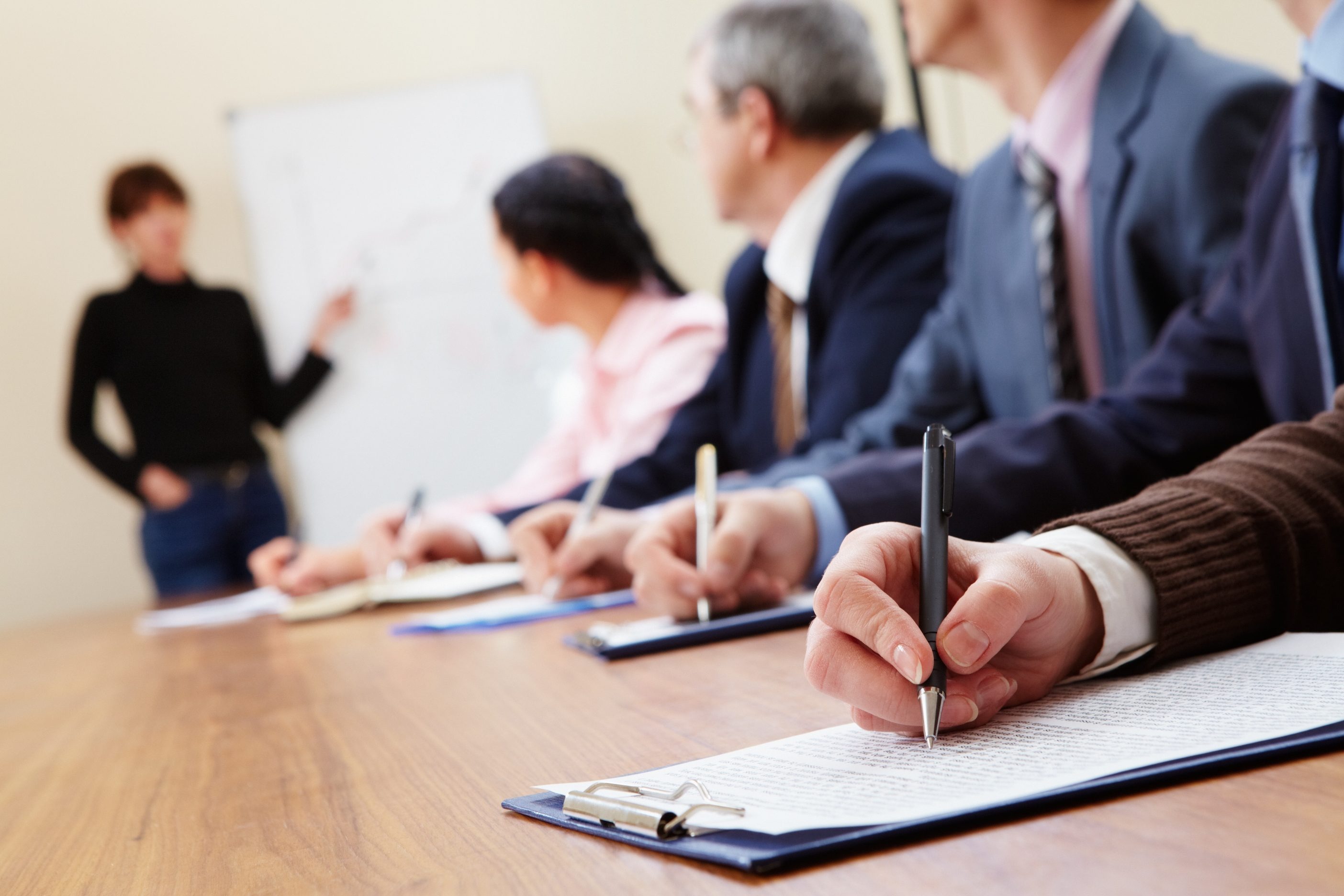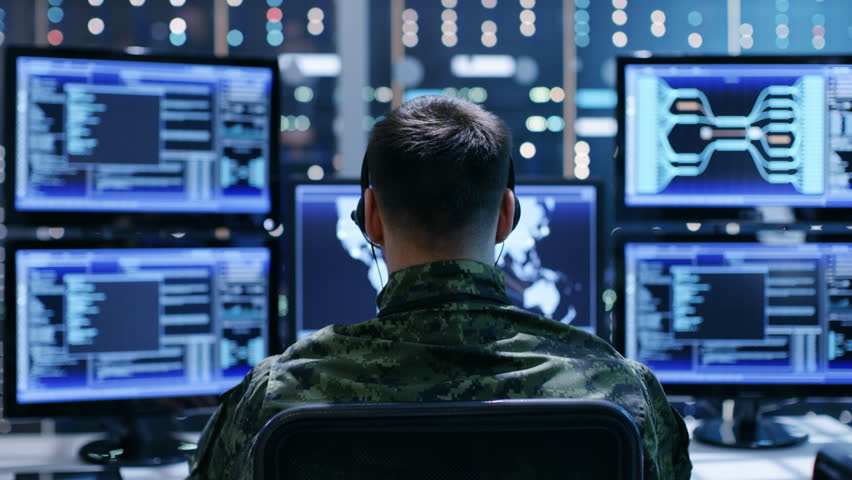 Information Technology
FirstDiv is not primarily an Information Technology (IT) company, but FirstDiv has provided program management services resulting in highly efficient and effective operations of customer managerial and software systems.     Learn More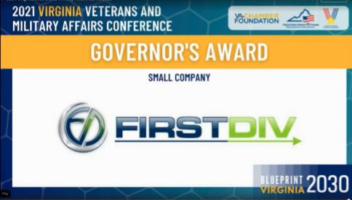 15 September 2021
First Division received the Governor's Award as the #1 Small Business that "went above and beyond" in recruiting and hiring Virginia Veterans during the Virginia & Military Affairs Conference. Governor Northam recognized FirstDiv for its exceptional commitment to hiring Virginia military veterans, transitioning service members and their spouses. First Division has participated in the Virginia Values Veterans Program since 2017, whose mission is to assist employers in recruiting, hiring, training, and retaining Veterans.
_____________________________________________________________________
First Division Consulting was awarded a Task Order to provide Deployment Systems Computer Instructor Services for the Transportation Management Training Department (TMTD) of the United States (U.S.) Army Transportation School (USATSCH).  FirstDiv provides Transportation Specialists Instructors who facilitate training via resident or non-resident means to Army installations worldwide.  Training provided by FirstDiv instructors includes but is not limited to the Unit Movement Officer Deployment Planning Course, Transportation Coordinators' Automated Information for Movements System II Functional User Course, and Unit Movement Officer Deployment Planning Course.  The duties carried out by our instructors is vital in ensuring the Army is prepared to deploy personnel and equipment in support of Large-Scale Combat Operations.  
 _____________________________________________________________________
First Division Consulting, Inc was awarded a contract supporting the Center for Explosive Ordnance Disposal and Diving (CEODD), Naval Support Activity (NSA) Panama City, FL, Naval School Explosive Ordnance Disposal (NSEOD), Eglin Air Force Base (AFB), FL, Naval Diving and Salvage Training Center (NDSTC), NSA Panama City, FL, and CEODD Learning Site, Naval Station Great Lakes (CEODD LSGL), IL.  FirstDiv will perform various administrative and logistical program support services (e.g., administrative, human performance, safety, material and supply, tactical diving operations/maintenance, training aids fabrication, equipment maintenance, inert ordnance management, emergency medical support, range scheduling, Information Technology (IT), and information and physical security programs) for CEODD, NSEOD, NDSTC, and CEODD LSGL.
"Collaboration, Leadership, Results"