Who We Are
First Division Consulting, Inc. (FirstDiv) provides professional technical services, program management, acquisition, training, continuous process improvement, and logistics (with a focus on Field Representative Support services) to Department of Defense, Federal Government, and commercial organizations. We are a SBA Certified 8(a), VA Verified Service-Disabled Veteran-Owned Small Business and a Small Disadvantaged Business.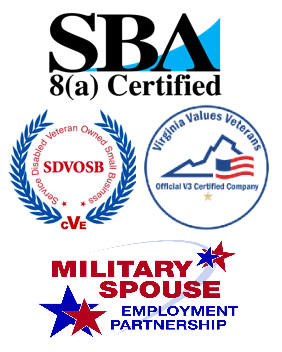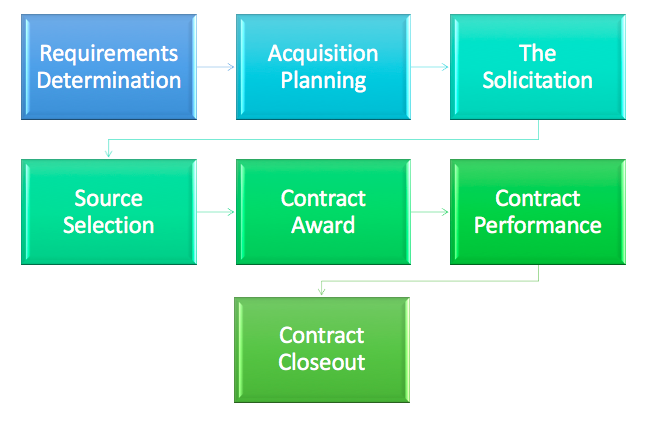 Acquisition
FirstDiv has a dedicated team of acquisition analysts with a broad range of acquisition experience conducting requirements development, "Big A" and little "a" acquisition lifecycle support. We also possess the capabilities of performing Quality Assurance delivery to ensure the services or products acquired are at the standards which the customer requires.      Learn More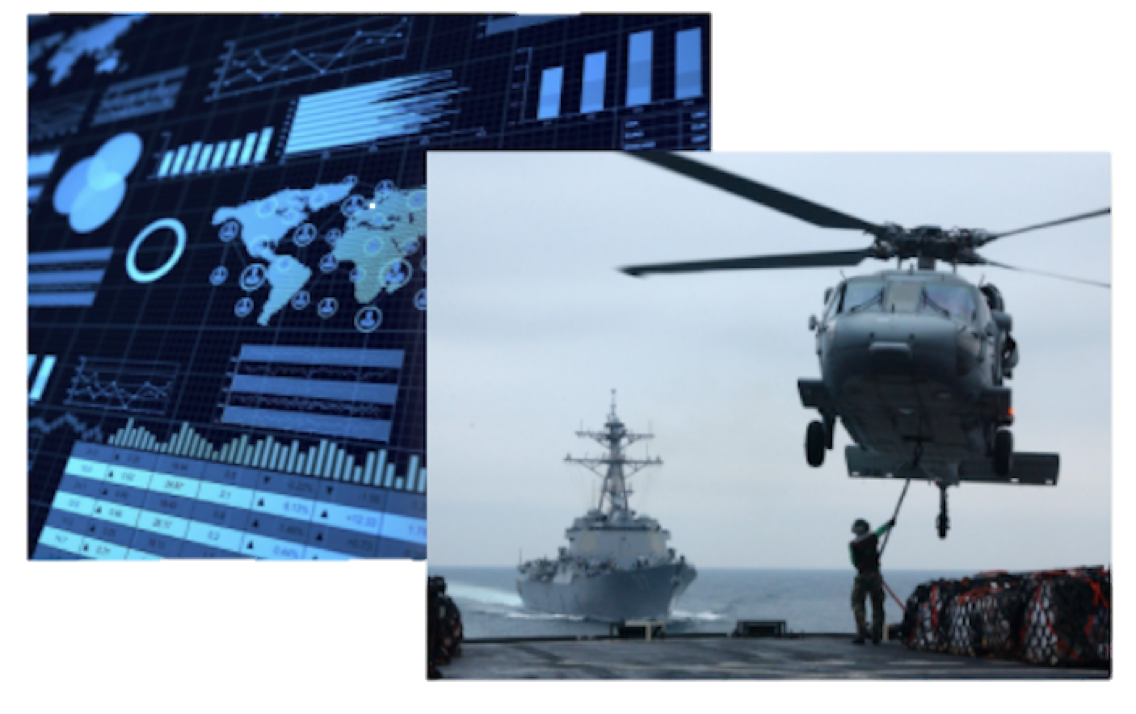 Logistics
FirstDiv supports clients with operational logistics and material readiness activities worldwide. We help our government partners by ensuring the right materials arrive at the right place at the right time. Our holistic approach includes the entire logistics life cycle including logistics requirements development, procurement, staging, transportation, delivery, protected storage and sustainment.  Learn More
Training
FirstDiv specializes in training Government & Military personnel. Our team is capable of performing training in any environment in many different formats. Whether the training is online/remote, face-to-face, or practical field exercises, we ensure students are engaged and learning objectives are met. We have a track record of conducting comprehensive training proven to produce proficiently trained students who exceed performance standards. As a Service Disabled, Veteran-Owned Small Business, we pride ourselves on hiring military veterans that are experts in their field and motivated to give back to the next generation of our country's heroes.  Learn More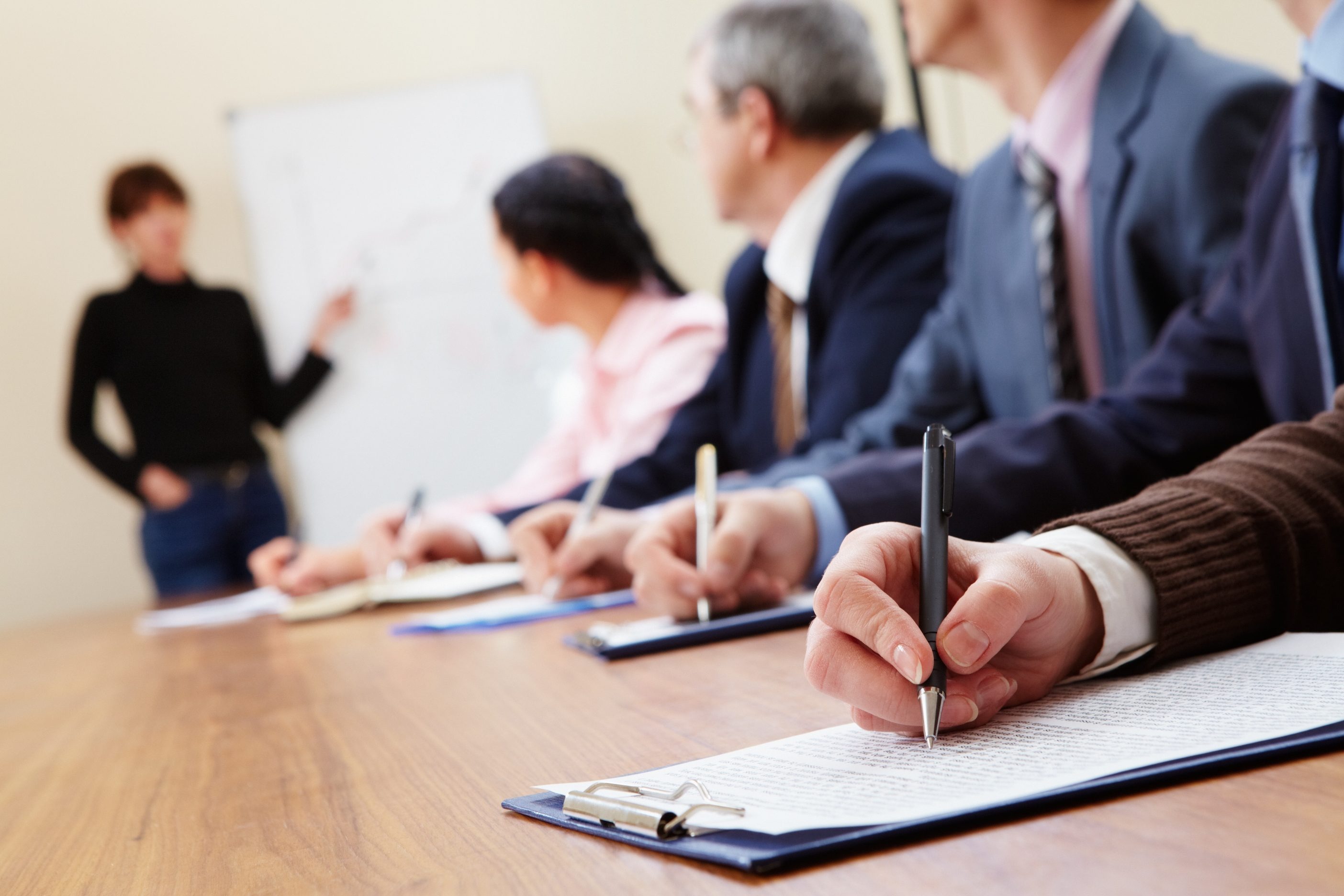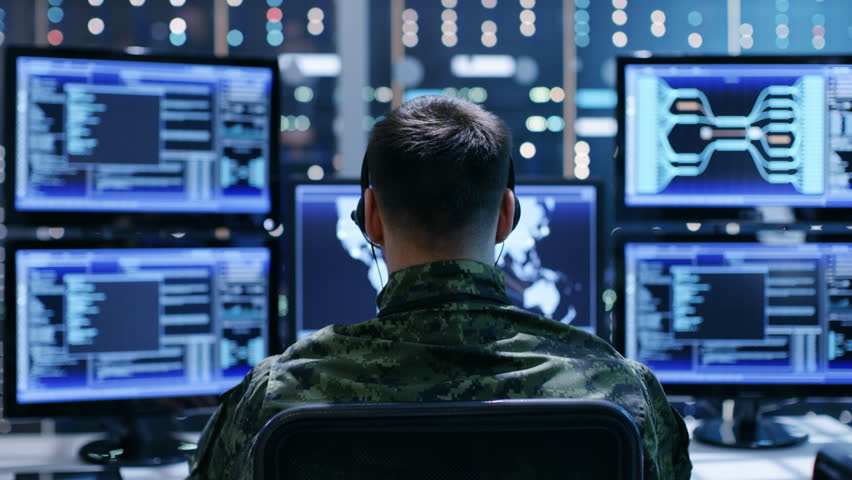 Information Technology
FirstDiv is not primarily an Information Technology (IT) company, but FirstDiv has provided program management services resulting in highly efficient and effective operations of customer managerial and software systems.     Learn More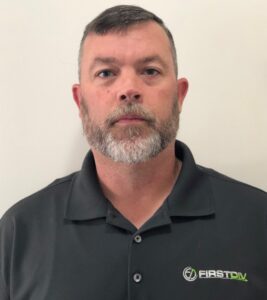 We are pleased to announce that Mr. Andy Millett has been selected as our FirstDiv Employee of the Quarter for Q3 2021!
Andy supports US Army's Product Manager, Soldier Protective Equipment (PdM SPE) which is part of our Program Manager, Soldier Survivability (PM SSV) contract.  While on this program, Andy served as the Acting Operations Chief for PdM SPE.  Without hesitation, he stepped up to take on these additional responsibilities, essentially performing the duties and roles of two + positions.  Andy made numerous improvements in the organization and continues to provide nothing but outstanding support to his customer.  He developed and incorporated process changes within PdM SPE to ensure the organization continues to operate smoothly and efficiently.  When the HQ organization, Program Executive Office, Soldier (PEO Soldier), issued several new reporting requirements, Andy built (and continues to develop) new processes for PdM SPE and the Assistant Product Manager (APdM) teams; determining how to balance the current OPSTEMPO with new HQ requirements.   Andy created an efficient battle rhythm ensuring PdM SPE continues to meet all of PEO Soldier's requirements.  
Congratulations Andy,  we're proud to have you as part of FirstDiv!
"Collaboration, Leadership, Results"